Jost Van Dyke
Pink House Villas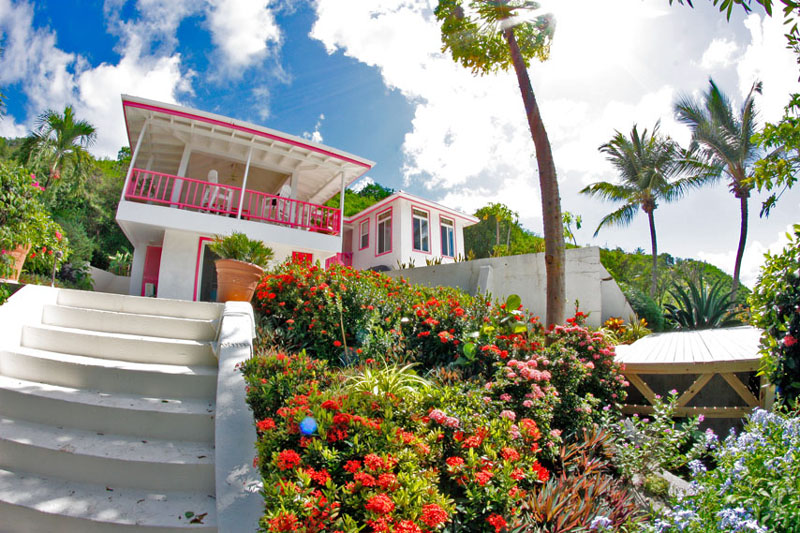 The Pink House Villas Caribbean Vacation Homes located on the small island of Jost Van Dyke BVI are one of the Caribbean's best-kept vacation secrets. Barely eight square miles, this tropical getaway stands out as the British Virgin Islands' most secluded spots, White Bay beach, consistently rated one of the world's top 25 Beaches. About five miles north of its better-known neighbors St.Thomas and St. John, Jost offers an intimate portrait
of what the perfect destination should be – – pristine white sandy beaches, swaying coconut palms, turquoise waters of the endless Caribbean horizon.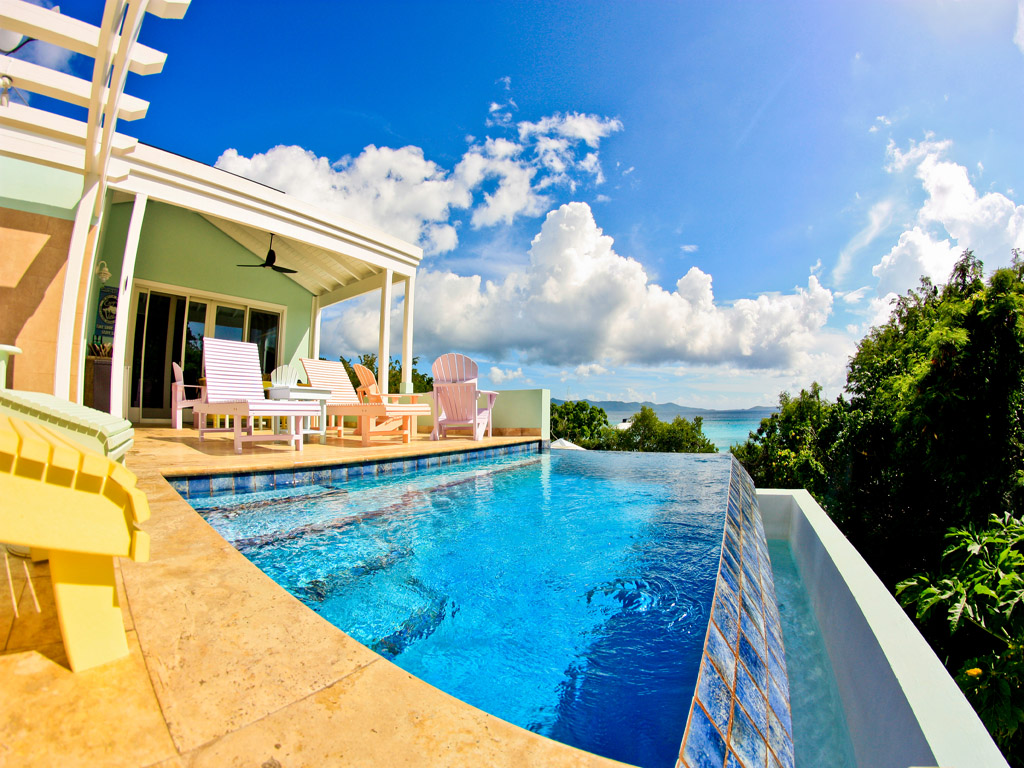 Escape Villas
Escape Villa is located on beautiful White Bay beach on Jost Van Dyke in the British Virgin Islands. It is, first and foremost, a luxury retreat for its owners. On a limited basis, it is also rented for periods of one week or greater. We hope you have a chance to experience our dream come true and come to enjoy it as much as we do.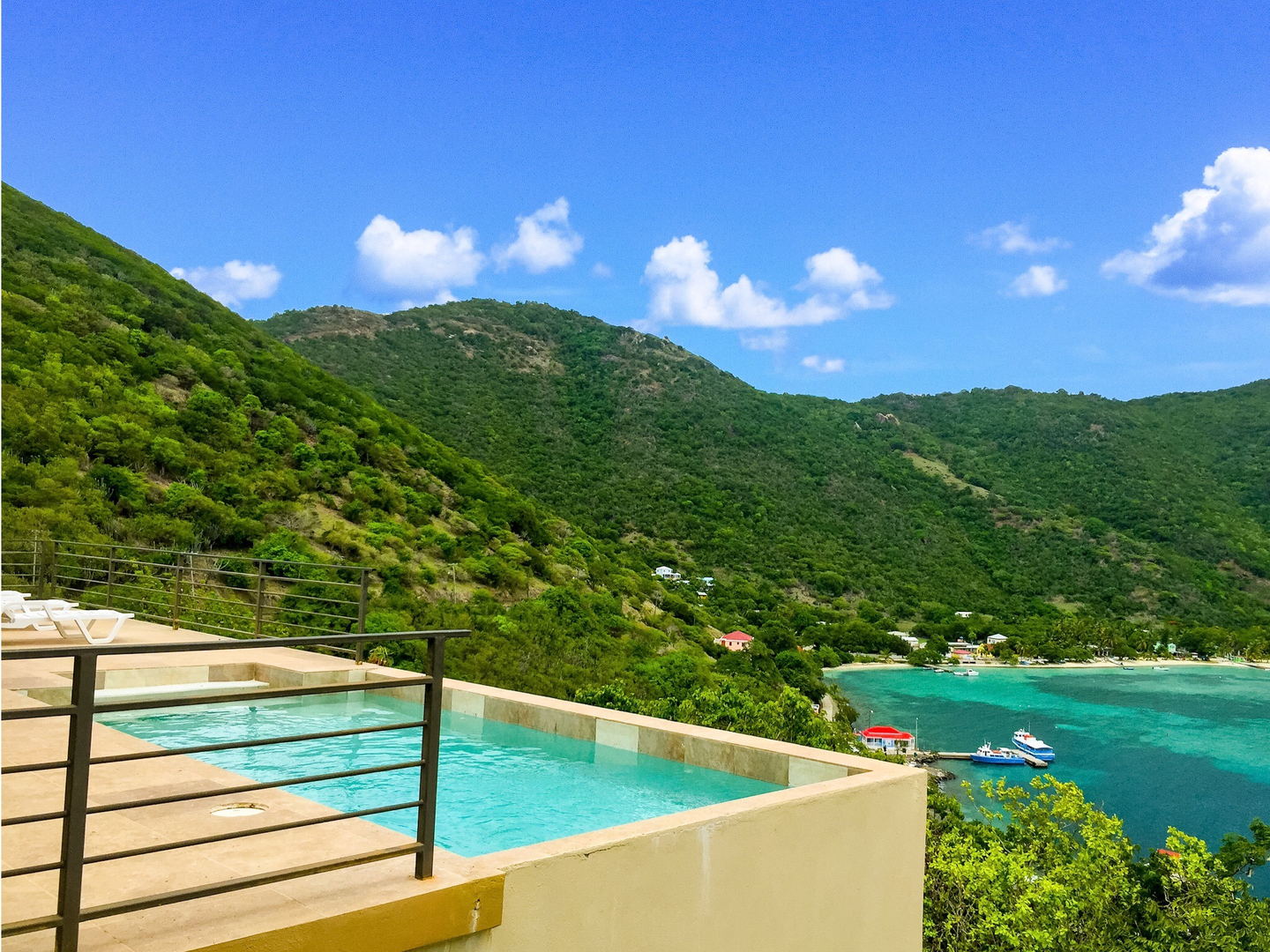 Almost Heaven Villa
Located on the small, friendly and beautiful island of Jost Van Dyke, Almost Heaven Villa is conveniently nestled between the renowned beaches of White Bay and the restaurants and nightlife of Great Harbour (home to the infamous Foxy's Bar & Restaurant).